When Heaven Smiles!!!
I knew I've blogged about how we have practiced the virtue of patience to the hilt because the man who captured our heart takes his work seriously by taking his sweet time in coming up with projects worthy of our patronage. But he sure knows how to reward those who behaved themselves with heart stopping, mind boggling images that will have us talking about it for a looooooong time.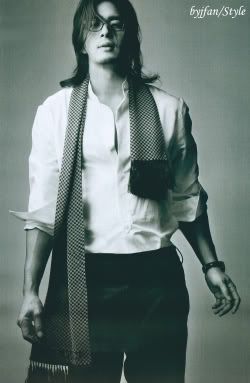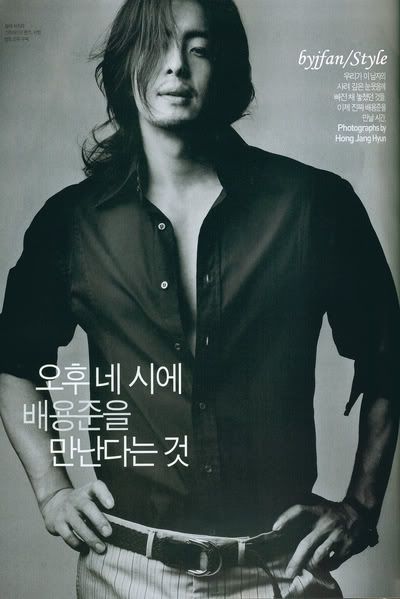 I feel like so excited I want to join him as he lights up a cigar to calm my nerves....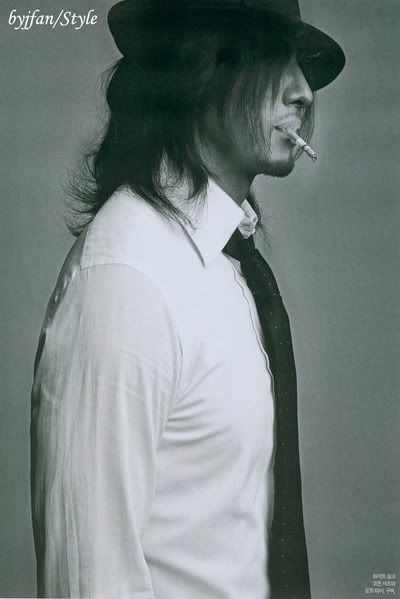 But then again who needs a smoke when staring at his profile has the same effect.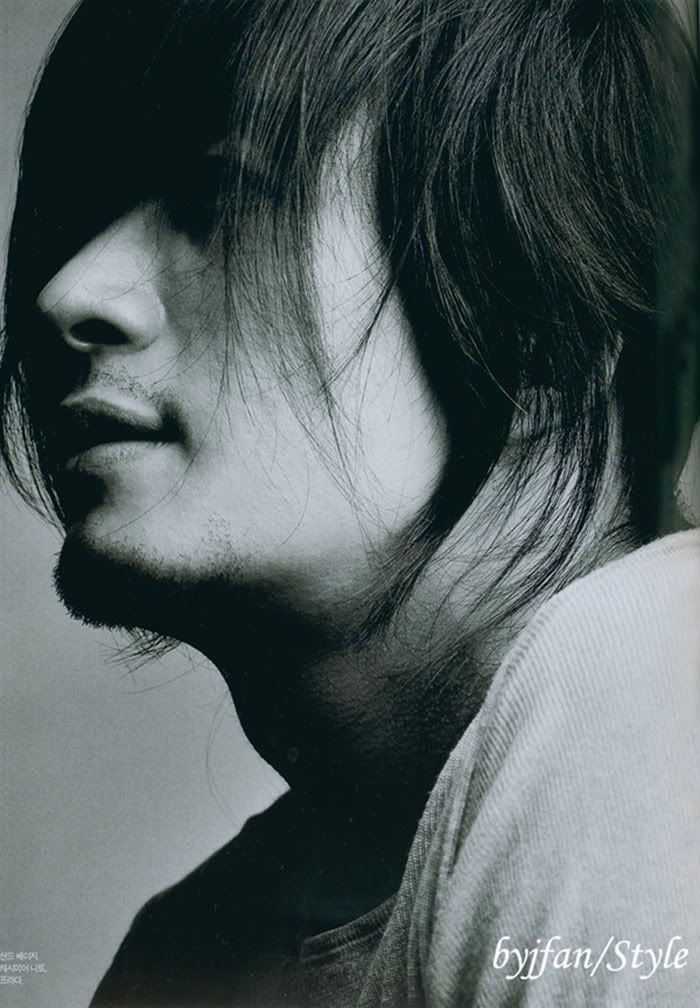 What a sight, I hope someone up in heaven will continue to smile upon us.